When starting online home searches, some real estate seekers will compromise and find a home that barely meets their needs, let alone their desires. Instead of compromising on every single feature, why not envision everything you want to see in your home?


Maybe you are a nature lover and would enjoy waking up each morning to a picturesque view out the windows. In your family, perhaps you are the top chef and want to find a property with an updated kitchen, perfect for creating a culinary oasis with a variety of gadgets. On the flip side, which features can you actually compromise on that won't leave you wishing for a better home? These are all important factors to consider as you begin your house-hunting journey.


Regardless of your preferences, be honest with yourself about the features and amenities you are aiming for in your house hunt. So, if you're looking at Burlingame homes for sale, read on for top tips to finding the perfect property that checks all the boxes.
Analyze the neighborhood
Everyone has different neighborhood preferences. Some people want a home that is part of a tight-knit community, while others want to live a more serene and secluded lifestyle. Either way, it is always best to scope out the neighborhood before determining which area is the best fit. Try to find out information about your soon-to-be neighbors and any community events you can look forward to. If you want to be able to walk to shops and cafes, you may want to live in a more urban area, with retail therapy and excellent dining within easy reach. If you want peace and quiet, however, a rural area would most likely be best.


While you are researching your neighborhood, consider any new developments that will be built in the near future. Your agent will have top-notch insight into up-and-coming changes and how these may affect the area's appeal and value. In addition, consider whether the job market in your neighborhood and the surrounding community is growing in case you want to swap careers. These are all factors to analyze when you pick out your next neighborhood.
Consider the lot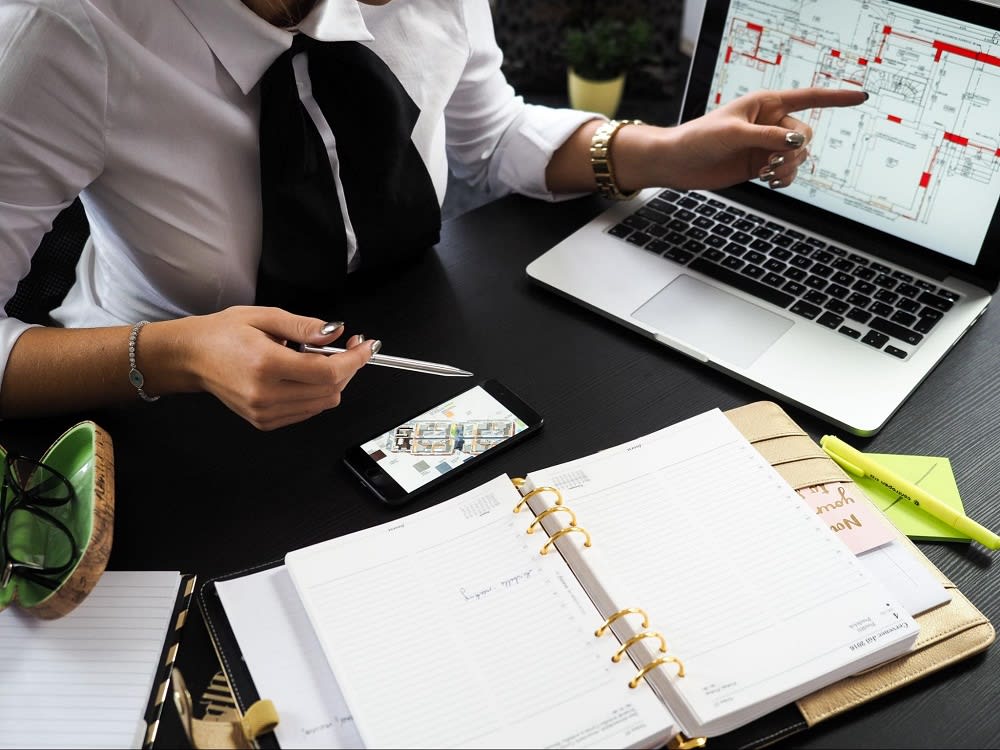 Photo courtesy of Pexels
When choosing a Burlingame home, look over the size and shape of the lot. Is it awkwardly cut off? Are you able to utilize the space efficiently, or is there sloping that might present a challenge in its usability? Is there any damage to the lot? If you can't use much of your lot, it may not be worth moving forward. Consider the future and any possible buildings and features you may add, such as garages, sheds, or pools. If you are unable to add such amenities, it may be best to find a different property that more closely aligns with your future plans.
Evaluate the future potential of the community
It's important to look out for characteristics that are indicative of a positive future in your area, as you want your home to appreciate in value over time due to the community's appeal. Are major companies looking to relocate or expand into your area? What about new modes of transportation? If you have children, maybe room for new and improved schools in your area is a potential factor. Overall, you want to look for an area that is growing instead of declining, as this means properties are more likely to appreciate at a faster rate.
Examine the home's layout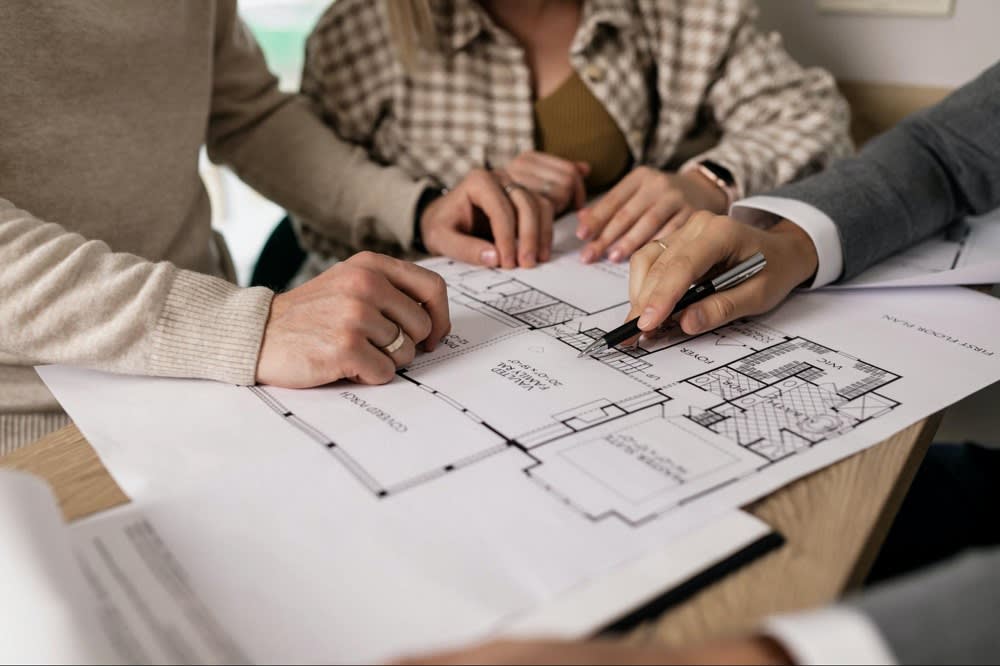 Photo courtesy of Pexels
It's also important to explore the floor plan of the Burlingame home, as you must ensure that the rooms will meet your needs. Will your furniture fit well inside the space? Will the size of the rooms be adequate enough for your needs, both now and in the future? Take a closer look at the square footage of each room, and take measurements of your furniture whenever necessary to evaluate how usable the space is. Envisioning your belongings in your future home can really seal the deal and help you fall in love with a property.
Determine the age of the property
Next, consider the age of your potential home. If it is a very old property, are you aware of any possible renovations or repairs that need to be made? An inspection report may reveal significant concerns that need to be addressed. Of course, the age of the property can add a certain level of charm and chic appeal to your home, but it can also present challenges if parts of the home are falling apart or need repair.
The number of bedrooms and bathrooms
Certainly, the number of bedrooms and bathrooms will greatly affect how you can use the space, which is sure to have a profound effect on how happy you are with the home for years to come. Do you have teens who need their own bedrooms and bathrooms? Do you have younger children who can share for now? Do you need a master ensuite? Do you frequently host overnight guests who would enjoy having their own suite, complete with a bathroom?


Now, think about the future. Do you plan to add to your family? Will kids soon be leaving for college? If so, do you have a plan for the extra space once they are gone? Though you can never be certain of what the future will hold, you can at least anticipate upcoming changes and how they will affect your living situation and influence your online home search.
Ready to get started?
If you are ready to move forward on your journey in
Burlingame real estate
, reach out to trusted local agent
Carly Seiff
for expert guidance and to see what's on the market. With top-tier insight into the local housing scene, a customer-oriented approach, and a dedication to success, Carly is ready to help you find a home that you just can't live without. Reach out today.

*Header photo courtesy of Carly Seiff