If you're looking for outdoor recreation and amenities, look no further than San Mateo. This friendly, gorgeous city in the Bay Area is filled with activities and attractions that will make your visit truly unforgettable. Whether you're seeking out new experiences or simply looking to explore some of the city's delightful offerings as you tour San Mateo real estate, this guide can help get you started at finding what interests you most. From excellent local eateries to outdoor adventures, here is your all-encompassing guide on how best to enjoy San Mateo!
Explore nature
Coyote Point Recreation Area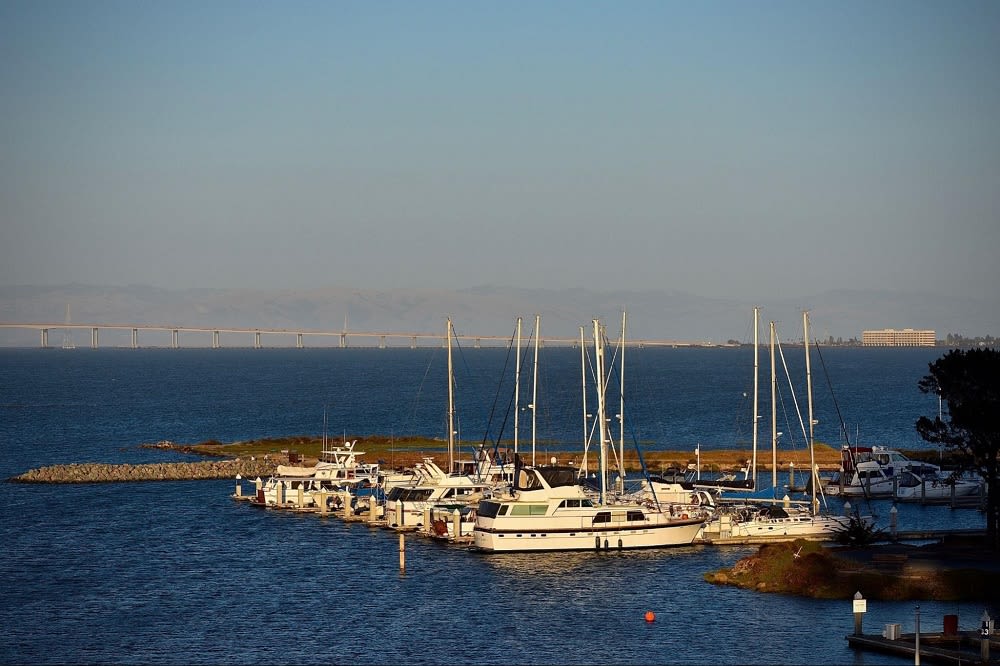 Photo courtesy of Unsplash
From awe-inspiring views to adrenaline-pumping activities, Coyote Point has something to offer for everyone looking for things to do in San Mateo. If you're hoping for a relaxing afternoon, the area is a top choice for picnicking and swimming. If you're in the mood for an adventure, windsurfing, bicycling, and jogging are in store. You can even take it up a notch by trying fishing or boating. Head over to the Magic Mountain Playground and CuriOdyssey, where loads of fun awaits kids and adults alike. Don't forget to enjoy the fantastic weather along the beach promenade and marvel at the stunning views of shorebirds, boats, and even planes from San Francisco International Airport. No matter what, your visit will be a truly unforgettable experience!
CuriOdyssey
CuriOdyssey is home to nearly 100 animals and serves as a rehabilitation center for those who cannot live in the wild. Many of their animal residents are native to the West Coast, such as sea otters. During regular business hours, the public can experience the diverse wildlife by checking out the incredible exhibits. Plus, those looking for a more immersive experience can participate in an otter or bobcat feeding. You can also head to one of the exciting "Animals in Action" presentations held daily, such as training sessions or animal walks.
Central Park and Japanese Garden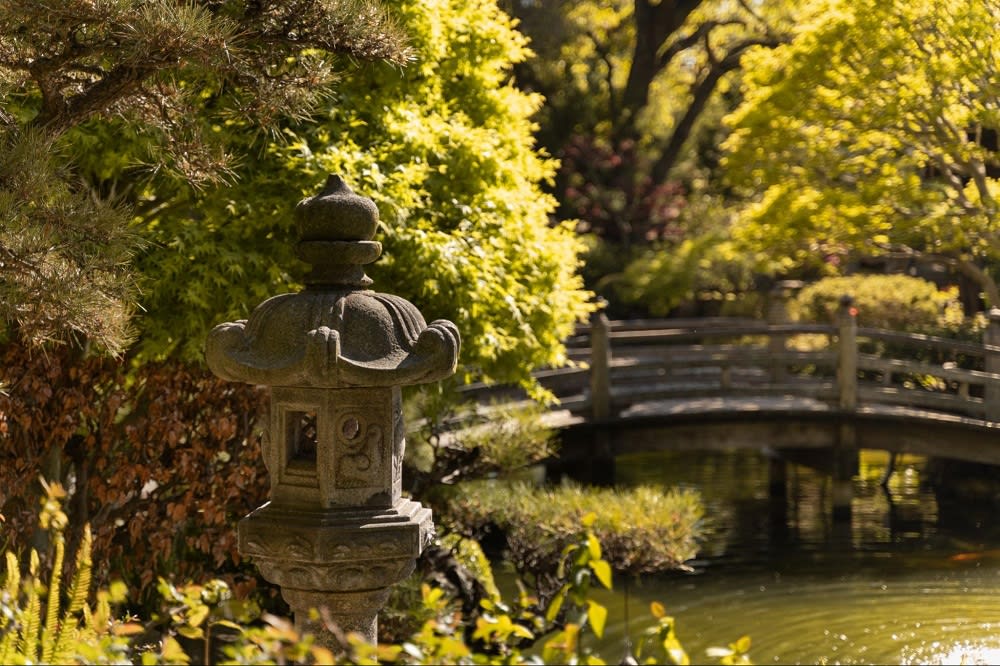 Photo courtesy of Unsplash
The Japanese Garden in San Mateo Central Park is a stunning sight to behold, designed by Nagao Sakurai, the world-renowned landscape architect of the Imperial Palace of Tokyo. The garden boasts several elements that evoke Japanese sensibilities, including a koi pond, bamboo grove, granite pagoda, and tea house. Whether you decide to visit in the early spring when cherry blossoms are in bloom or during another season of the year, you will undoubtedly marvel at the gorgeous displays of nature here.
Laurelwood Park
Located in the scenic foothills of Sugarloaf Mountain, Laurelwood Park is the perfect spot for a leisurely stroll or an adventurous hike. With well-kept walking areas and trails that will take you up the mountain, this peaceful little park is one of the green spaces that make living in San Mateo so special. Children can play in the playground, while adults can enjoy the tranquility of the surrounding landscape. Whether you're looking to relax and decompress or journey through Sugarloaf's majestic views, Laurelwood Park is a great spot to start.
Enjoy delicious dining
Pausa Bar & Cookery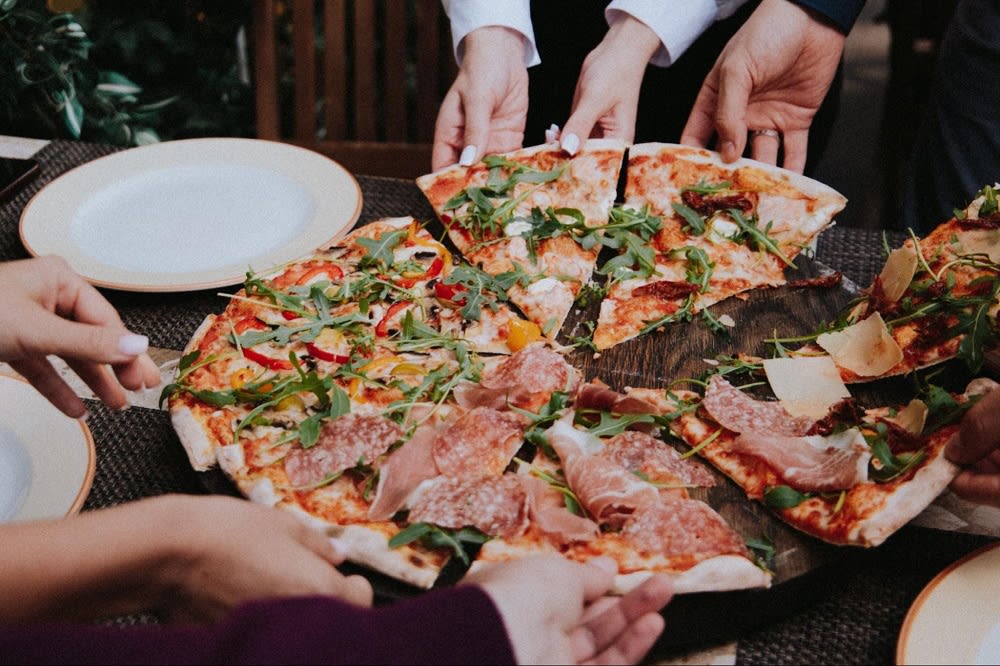 Photo courtesy of Unsplash
At Pausa Bar & Cookery, you don't just get dinner: you get an experience. Whether you'd like to eat indoors or outdoors, it's a great atmosphere for a pleasant evening out. Their Spritz Hour is the perfect way to kick off the night, offering drinks and small bites at special prices for their happy hour, with pizza Margherita and burrata among the snacks available. For dinner, start with options like the house-made focaccia or lamb belly. You can choose from amazing pizza offerings, such as duck confit and tuna bresaola, or creative pasta options, including carnaroli milk risotto, squid ink gnocchi, and mezzi rigatoni. Entrees include top-tier dishes like flounder roulade or duck duo; clearly, ingredients are treated with respect on every plate!
All Spice
All Spice Restaurant offers something special for everyone, from delicious vegetarian options to classic hangar steak marinated with coffee and roasted chili. Their dinner menu begins with options like creamy wild mushroom soup or crispy sunchokes, followed by the main course with choices like slow roasted squab or the incredibly flavorful vegetarian "mushy peas" made with snap peas, green peas, baby potatoes, citrus, and stringy cheese. Desserts include a caramelized orange cheesecake and pineapple-ginger olive oil cake for that perfect finish. For those seeking out exciting flavors in one place, All Spice Restaurant is the dining destination to satisfy any craving.
Wakuriya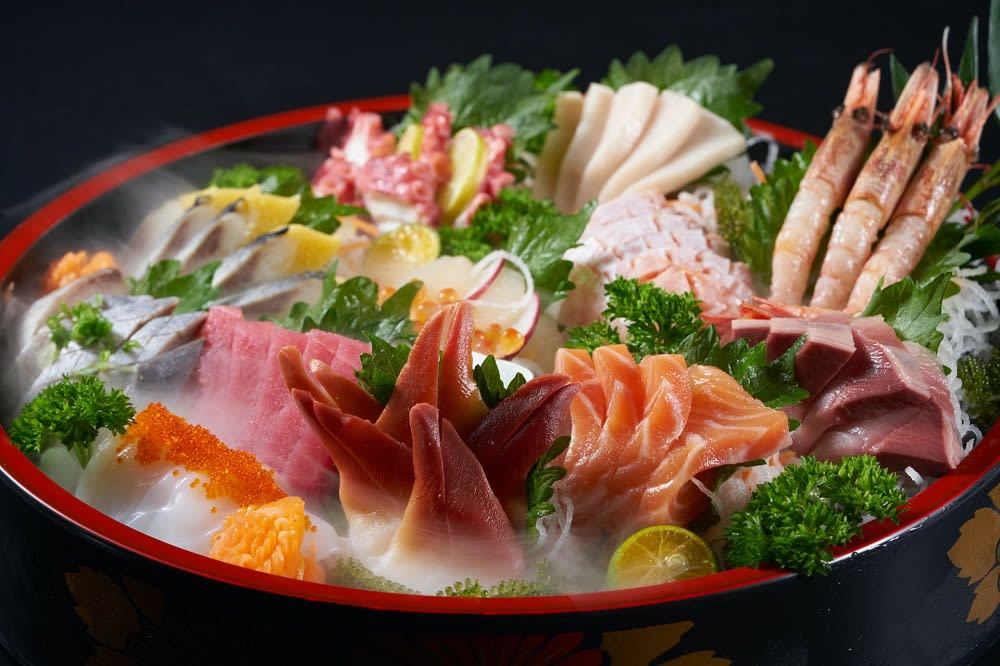 Photo courtesy of Unsplash
Gastronomic connoisseurs won't want to miss out on the immersive experience of Wakuriya in San Mateo. Perfect for a special occasion or extra-fancy date night, guests here can savor exquisite flavors from the ever-changing Today's Course menu. Diners can expect to be tantalized by dishes like Hokkaido hotate scallop and lobster "ishi-yaki," seared tai snapper sashimi, gindara to kumoko, wagyu beef in deep-fried mochi, and — for dessert — fuji apple and rice vinegar caramel blancmange. With all this included for just $158 per person, you get an incredible evening of luxurious indulgence!
Explore Old Downtown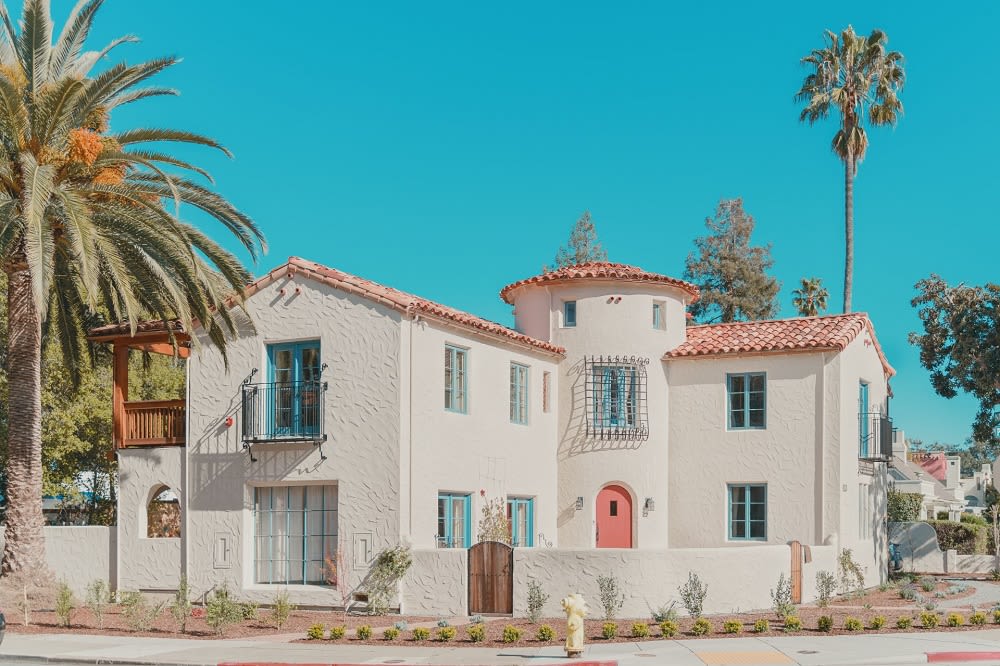 Photo courtesy of Unsplash
Downtown San Mateo is, quite literally, a snapshot of the evolution of the city over the past 130 years! Remnants of its classic Spanish-Colonial, Art Deco, and Urban Revival architecture still stand tall amidst the vibrant art installations that decorate this lively community. You can take a walking tour to see the art come to life in street poles, windows, and green spaces, all representing the community's story. What's more, past events, such as Eggstravaganza, Edible Container Gardening, and Wildlife Habitat in your Backyard, have attracted residents from all over the Bay area. Come explore Downtown San Mateo for a timeless peek at this ever-evolving city!
San Mateo
offers a variety of activities to please everyone, from the tranquil Laurelwood Park and its captivating views to the delicious dining options like Pausa Bar & Cookery and Wakuriya. Plus, you can explore the old downtown with its impressive art installations. If the area has piqued your interest, be sure to reach out to a trusted local real estate agent to discuss buying San Mateo real estate. If you need help finding your perfect home here, contact
experienced agent Carly Seiff
today.
*Header photo courtesy of Unsplash