Have a piece of Burlingame real estate to sell? Selling your home can be a difficult process, but Carly Seiff has some amazing home selling tips to help you sell your property in Burlingame.
Don't leave any room for negotiation
One of the top mistakes that homeowners make when selling their home is overpricing the property against comparable homes in the area. When you resist the urge to overprice your home, you will get a huge payback. Your property will sell faster and potentially over the value of your home if you price the property at the fair market value. Recent market data has shown that homes which sell without ever taking a price reduction sell faster and for more dollars per square foot than similar homes which take at least one list price reduction before selling.
Don't be there for home showings
Home buyers tend to prefer some privacy while they're looking through someone's living room or kitchen. It can feel awkward to buyers to have the seller present at the home showing since it feels like the homeowner is watching their every move. That's why we recommend leaving your home for
showings
.
Some homeowners believe that they need to be present at the showing to truly sell the buyer on the house, but trying to sell your home to buyers in person can actually backfire. In most cases, potential buyers have seen multiple other homes that day, so they can simply compare your house to other homes they've seen.
Declutter and stage the home
Take some time to
declutter
and stage your property before potential buyers arrive for home showings or open houses. First impressions are important, and it's crucial that you make your home look sparkling clean and aesthetically pleasing. Once you have a buyer in your home, don't give them a reason to leave the property. Declutter, clean and stage the home until it looks brand new.
You should remove any family photos, knickknacks, and other personal belongings from your home to depersonalize the space, so potential buyers can envision themselves living in your home. When you stage your home with a minimalist approach, the potential buyers will be able to imagine what the home would look like once they've decorated it and attuned it to their own tastes and styles.
Make sure to make all of the beds, declutter the countertops, and put everything in its place. Put some items away in storage now rather than waiting until you move. You can make your home look more spacious and open by storing some furniture, unnecessary toys, and other belongings.
Price your home objectively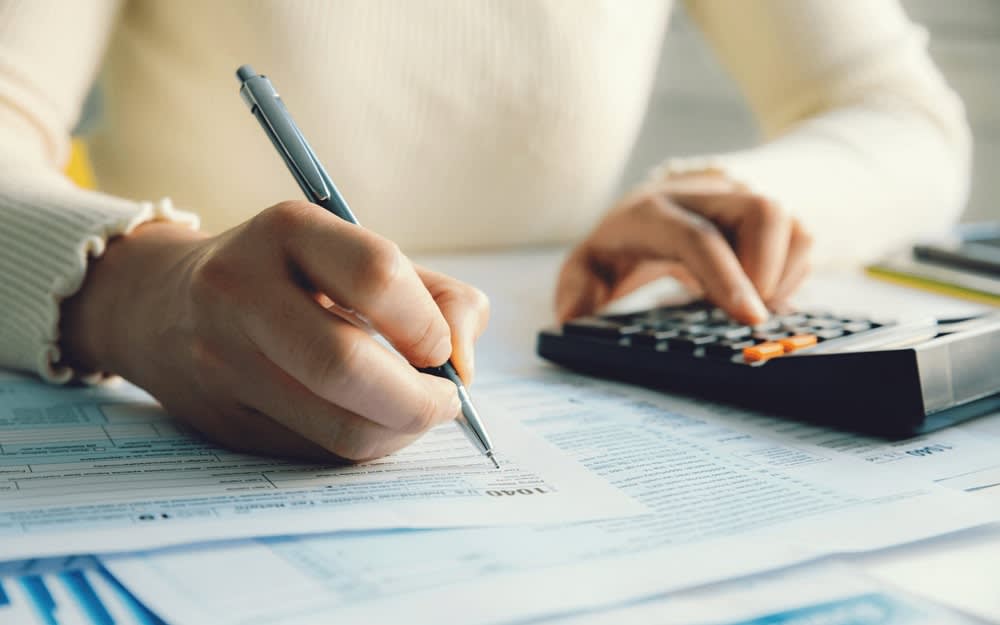 It's crucial to
price your home
objectively. It can be easy to get emotionally attached to your home, especially when you've put a lot of effort, time, and money into renovating the bathrooms, kitchen, yard, and rest of the home. You might think about what your home looked like before the renovation and see the incredible updates you've made, but potential buyers can't see the difference, so keep that in mind when you're pricing your home.
Instead of simply tacking on the price of the renovation, objectively look at the features and condition of your property and compare it to other homes in the neighborhood. Your real estate agent can also help you set the home price.
Use a professional photographer
Make sure to use a professional photographer when creating your home listing. The large majority of homebuyers begin their home search online, so any photos you post of your property need to make a stellar first impression.
A professional photographer will know how to photograph your home and make it look incredible. They will know which parts of your home to highlight, as well as the best angles to take photos. They also know how to properly use natural light in the photos and retouch or edit them to make them look more bright and aesthetically appealing.
Hire an experienced real estate agent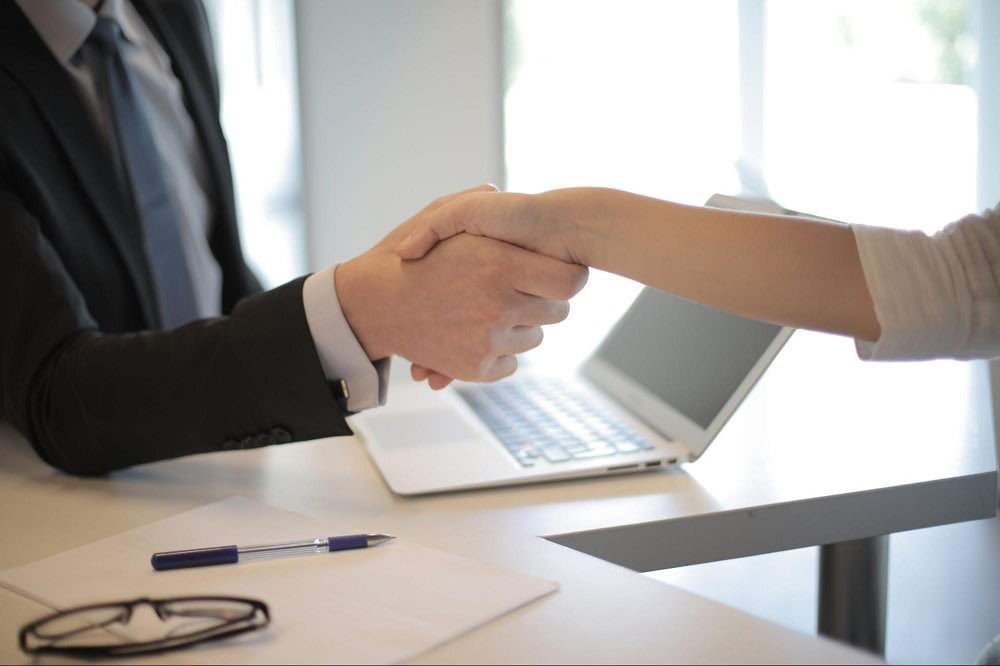 In addition to hiring a stellar professional photographer, it's important to hire a real estate agent with plenty of experience. Selling your property can be a difficult process, so it's crucial that you have someone on your team with years of experience in the industry. When you hire a real estate agent that knows what they're doing, they will know how to appropriately handle any negotiations to get you the best price for your home, thoroughly review any and all documentation and support you if any difficult situations come up with the buyer. The best real estate agents communicate with you and other real estate agents to schedule home showings, collaborate with the buyer's agent, help you market your home through the multiple listing service, and pull market data to help you properly price your home.
Listen to feedback from buyers and agents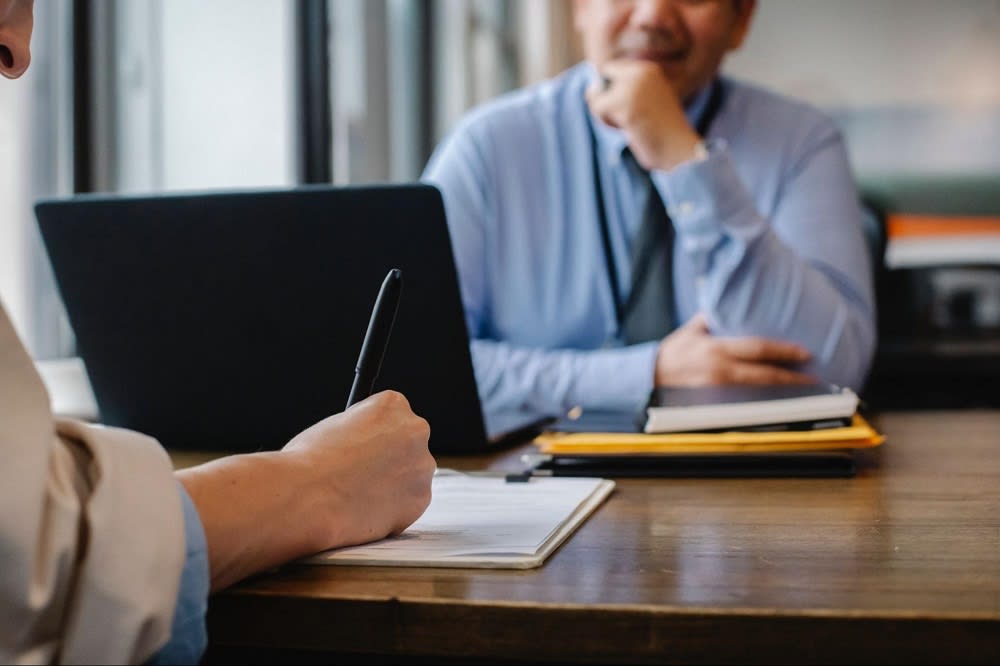 It can be hard for you to see or admit any flaws with your property. That's why it's crucial for you to receive any feedback from real estate agents and potential home buyers when they see your home.
Pay attention to any themes that come up during home showings and address them immediately. For example, have multiple agents or buyers said that the house feels too dark because of the paint colors? Take the time to repaint some of the darker rooms in your home to warm, light, neutral colors. Be proactive and adaptable when receiving this feedback, because believe it or not, this feedback can help you better sell your home.
Don't ignore comparable homes in your area
Pay attention to the data when it comes to the pricing of comparable homes in your neighborhood. If all of the other homes in your neighborhood are selling for about $400K, your property will most likely not sell for $500K. It's best to price your property at the market value, based on similar homes sold in your neighborhood within the last three to six months.
Want more top-notch home selling tips? Reach out to trusted Burlingame real estate agent
Carly Seiff
for guidance.