Are you interested in purchasing a
home in San Mateo
, California? There are a lot of San Francisco Bay Area cities, but one stands out in particular: San Mateo. In this comprehensive guide on purchasing a property in San Mateo, buyers will find all you need to know.
Confronting housing competition in San Mateo
Buying a home in San Mateo is a highly competitive endeavor, and it will affect every step of the process, from locating a suitable area to the final walk-through. First-time homeowners are sometimes forced to compromise on location, even if they want to live in a hip neighborhood with many facilities.

Many buyers are pushing into neighborhoods that were previously considered too far, including Vallejo, which is 49 miles outside San Mateo but has a direct ferry link to the metropolis. Since there is so much competition in the Bay Area, homebuyers are constantly looking for beneficial information that might offer them an advantage.

Because of the high number of all-cash purchasers in San Mateo, buyers should think about methods to make their bids more appealing to sellers. A personal banker can make you stand out from the rest in three ways: assessing your remuneration beyond basic income to create an attractive offer, speed of closing, and the "golden ticket" of a reliable brand in
San Mateo, California.
What could give you the upper hand? Before a property is put on the market, you might attempt to prevent being caught up in an auction. While there are various ways to uncover houses that aren't already on the market, some of the most effective include: strolling around neighborhoods and asking people you know who live there about potential home sales or dealing with a real estate professional with an extensive network. These strategies may not always work, but they can at least reduce the pressure of competition.

Alternatively, you might attempt to persuade the property owners to sell. It's a good idea for you to tell your landlord if you'd want to purchase the house you're currently renting in the Bay Area. It is relatively uncommon for landlords to accept a buyer's offer from a tenant because they do not want to spend time and money sprucing up and putting the property on the market.
Mortgage preparation is essential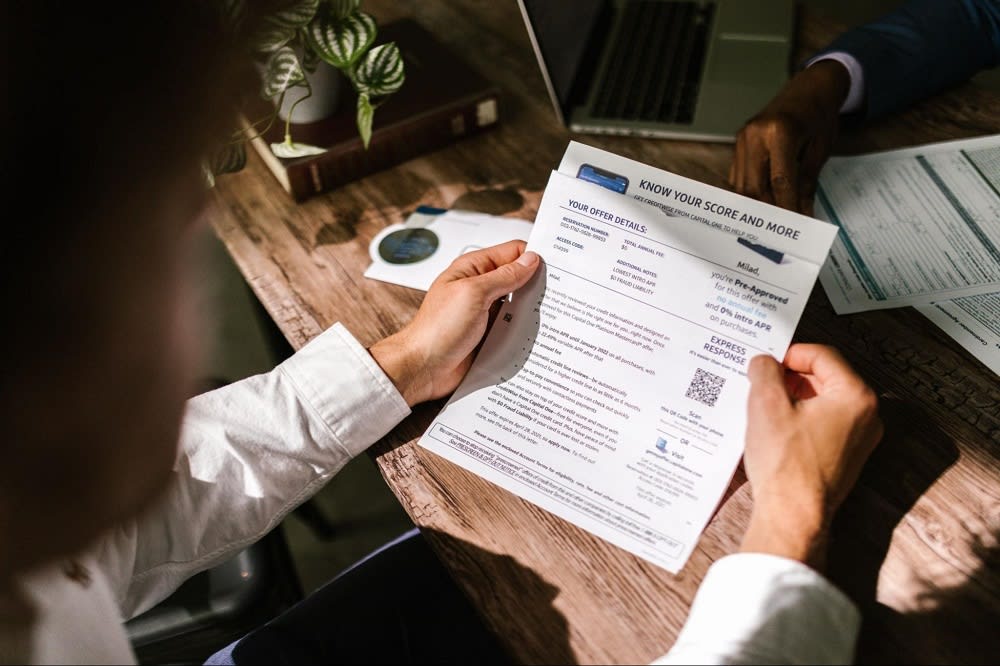 With your finances in order, check into pre-approval for a mortgage. With a pre-approval letter, a potential buyer has a better chance of obtaining a contract on a property.
After identifying a few neighborhoods, you can begin your search for specific houses. Your real estate agent will give you a list of properties to look at. Listings can be found on Zillow or other websites and apps if you don't have an agent yet.
San Mateo County's median house price currently stands at
$1.7 million
, according to studies that suggest the Bay Area's property market is as robust as ever, despite the economy's flapping due to the pandemic.
Comparing homes in other markets might take many months. You don't have the benefit of time in the San Mateo real estate market. Make an offer immediately you see a property, even if you're browsing the listings or talking to friends.
Think about how much money you have saved up for a down payment. If a lender permits a 10% down payment instead of a 20% down payment, it can be easier for first-time homebuyers to break into the competitive Bay Area housing market.
Also, now is the time to determine which mortgage loan will best suit your financial situation. Do you need a fixed or adjustable mortgage to meet your financial objectives? There are numerous jumbo loans available in the Bay Area because of the region's high cost of real estate. Speak with your lender about the differences between jumbo and conforming loans.
Make sure your mortgage lender has all the pertinent information about you, your job history, income, and assets so that you can be pre-approved. Obtain pre-approval from a mortgage lender to estimate the amount of money you can borrow and the interest rates you can expect depending on your credit report and wages. To be pre-approved, you must provide all of your financial information and undergo a thorough credit check. A lender that ultimately underwrites at pre-approval can trump cash offers in certain circumstances if you need to make a purchase swiftly.
Financial discipline is key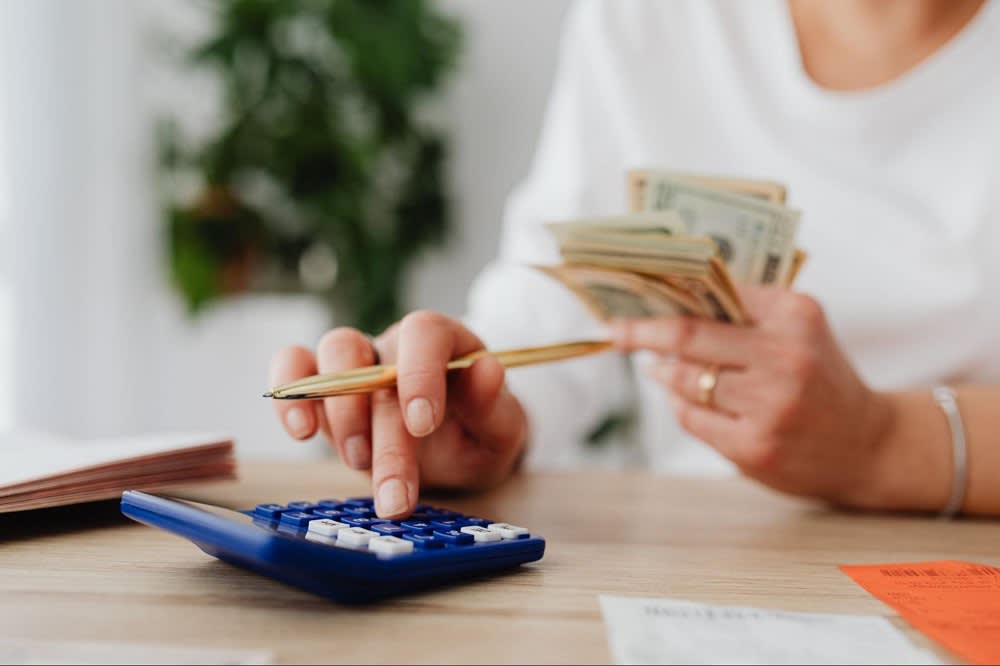 The days of saving only for a deposit for a house are long gone. Today's homebuyers must come prepared for a real estate transaction with finances to cover closing expenses, prospective escrow, legal fees, and some wiggle room if they find themselves in a
bidding war
.
As a buyer in San Mateo, you must have financial discipline due to the intense competition and high cost of living. You can be ready when the right house comes along if you have your 20% down payment plus at least 1% of the total estimated purchase price for closing fees, for example.
Even after you've closed, aim to set aside at least 12 months' worth of living costs in a separate account, such as your monthly mortgage payment, property tax payments, and homeowner's insurance premiums, so you'll always be prepared to make your mortgage payment. While some lenders may want 3 to 6 months' worth of spending, preserving a "rainy day" fund is crucial to weather any unforeseen repair or construction charges.
Being prepared with the cash on hand to swiftly and comfortably make a counteroffer can give you the upper hand in pursuing your ideal San Mateo house.
Visiting open houses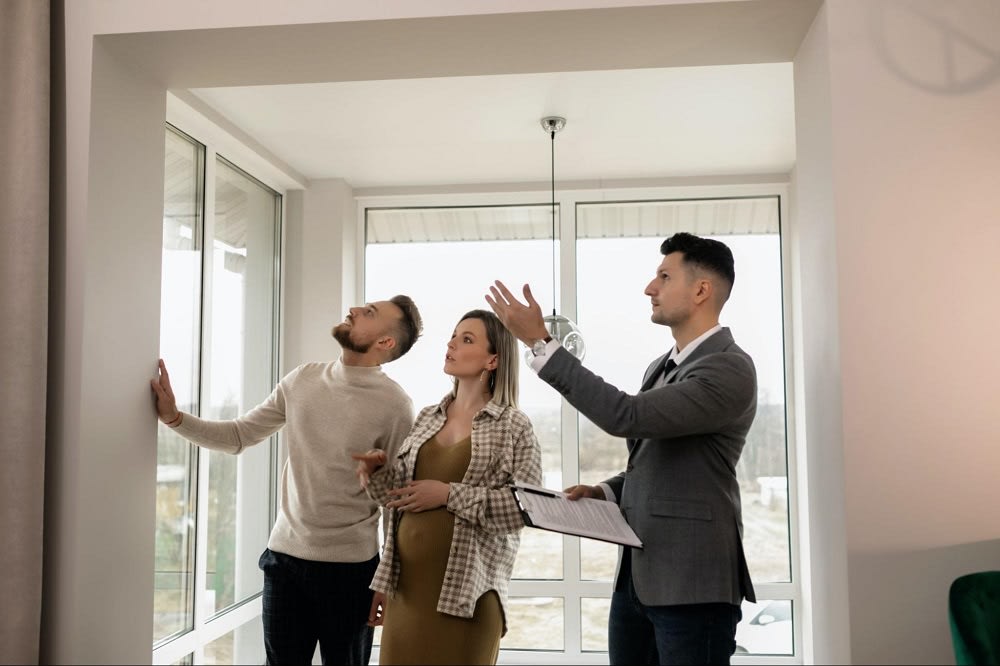 An open house is a great way to get a feel for the market and see what other potential buyers are looking for. We need to know the number of prospective customers. The question is whether or if they seem to be potential residents or investors. First-time homebuyers in San Mateo can be disappointed to learn that many properties are snatched up by investors who can make all-cash deals.

It is also an excellent time to inquire about the offer deadline and receive disclosure packages that warn of previous issues, such as dry rot produced by the area's wet winters or damaged foundations generated by seismic activity. The San Mateo real estate market is so crowded that even residences with obvious flaws are selling quickly. Multiple offers can be made on a house if a pest survey indicates that $30,000 in repairs are required due to dry rot, seismic activities, and termites.
Focus on a specific neighborhood
Whether you choose to live in the city or the suburbs, there are numerous resources to help you find the perfect house in the San Mateo Area. Some can point to the abundance of nearby attractions and activities, while others will focus on the sense of belonging that can be found here. Finding a neighborhood that meets your requirements now and in the future is the best method. It's essential to consider how long it takes you to go to and from work, as well as if the region is suitable for your lifestyle.

When the property market is turbulent, it's simple to take advantage of the chance to buy a house you like. But if the location doesn't allow you to carry out your day-to-day tasks in the most efficient manner possible, you may want to keep looking until you find a place that meets your demands.

With a buyer's agent, this extensive search can be done much more quickly and efficiently than on your own.
Inquire about the knowledge and experience of the agents
It is essential to ensure that the agent you choose is well-versed in the local market, has a considerable number of transactions done under their belt, and understands how to work with you to not only find the right house but also assist in expediting the transaction,

Many homebuyers still prefer to look for a house the old-fashioned way. They are frequently able to negotiate directly with the seller or listing agent without the help of an agent. A good real estate agent effective real estate agent must be well-versed in the area in which they operate.

If a buyer reaches out to a real estate agent, they are more likely to choose the first one they meet. However, it is essential to interview many buyer's agents before making a final decision.
Count on Carly Seiff to help you locate the ideal home in San Mateo
Carly Seiff
can help you find homes for sale in San Mateo or condos for sale in San Mateo. Regarding sales volume, Carly Seiff routinely ranks in the state's top ten percent of all Realtors. Carly prides herself on providing trustworthy advice and treating her customers like her own family. Your home is more than a physical location; it is where you feel at home and can call home for many years. Call (650) 862-1884 to schedule an appointment.