While selling a home and buying a new one at the same time is a challenge, it is not an uncommon endeavor. According to the 2022 National Association of Realtors report,
51%
of repeat homebuyers previously owned properties, and it's likely that many of them were buying and selling a home at the same time.

In a perfect world, you could quickly sell your property, use your accumulated assets towards a down payment, and find your dream home swiftly. It's safe to assume some overlap during this life-changing pursuit. To attack the monumental task of buying and selling a home without all the stress, let's take a magnifying glass to common challenges, various options to consider, and tips for navigating a streamlined home sale and purchase.
Find a competent real estate agent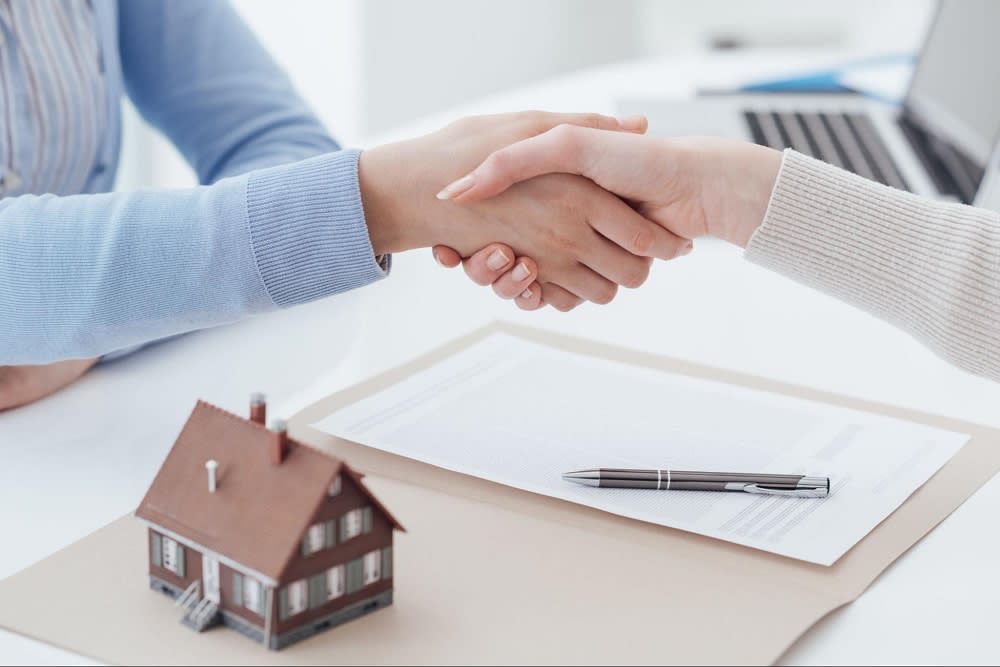 Photo courtesy of Shutterstock

Handling a real estate transaction is a complex task, one that requires the assistance of an experienced real estate agent. Whether you're buying a Belmont home or selling your property, you want to work with a seasoned professional who knows the ins and outs of the local market.

Working with a professional with a proven track record will take the pressure off your shoulders. Your agent will guide you through each step, from determining the market value of your property to using excellent negotiation skills to get you the best deal on a new home. Your agent will help you find an ideal listing price based on local market trends, comps that recently sold in your area, and industry knowledge. They will work closely with you to ensure everything goes according to plan in the timeline you need, ensuring you're thoroughly prepared to buy a new home.

Finding the right agent takes more than getting a few recommendations from family or taking to the web. Make sure you meet with various candidates and pick someone you can trust to aid in the decision-making process, in addition to various details associated with buying and selling Belmont real estate. Your agent will be your closest confidant to help you with every intricate detail regarding buying and selling — so, do your due diligence to find the perfect person for the job.
Assess your finances
Given that your agent has provided info on the local real estate market and how to approach it, the next step is to assess your financial situation. Talk to your mortgage lender and financial planner to see what is feasible based on your financial situation. The amount of liquidity, equity in your home, and eligible loans are all factors to consider.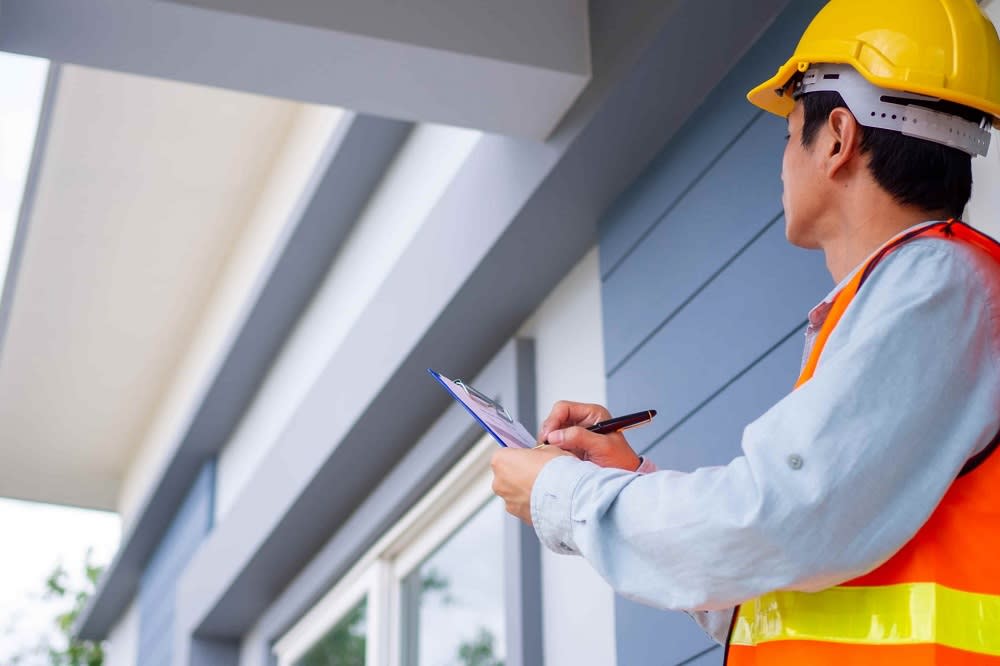 Photo courtesy of Shutterstock
The relevant part of equity research is knowing how much your property will sell for in light of the current
Belmont
real estate market. In addition to market research you do on your own in congruence with your agent's findings, you might consider getting your property inspected long before listing your Belmont home for sale. Conducting a pre-listing inspection will inform you of how much updating and revitalizing your home will need before listing and help you get ahead of any necessary repairs.

If you are selling your home with a mortgage, ask your agent and do in-depth research to determine the value of your property. You want to know how much is left over when you subtract the remaining mortgage from the current market value of the property. Another factor to keep in mind is whether you can buy without relying on that equity. It is worth noting that you can only access your home equity after the sale is complete.
Sell then buy
While accomplishing a home sale and purchase simultaneously seems relatively straightforward, things don't always line up perfectly. There are several advantages to selling your home before buying another, including knowing the exact amount of money you can put towards a new property, applying your equity to your new home purchase, and saving you the stress associated with the sale before moving on to a home purchase. Here are some tips for selling your home before buying a new one.


Seek a rental for a temporary living situation. While this is far from ideal, sometimes closing a sale takes more time than expected. Save yourself a headache or two by finding a rental to live in while you go through the home-selling motions.



Consider a rent-back agreement. Give yourself more time to manage all the aspects of moving by negotiating a rent-back agreement with the new homeowners. A rent-back contract gives you additional time to find the right home while still giving you access to the money from your property sale.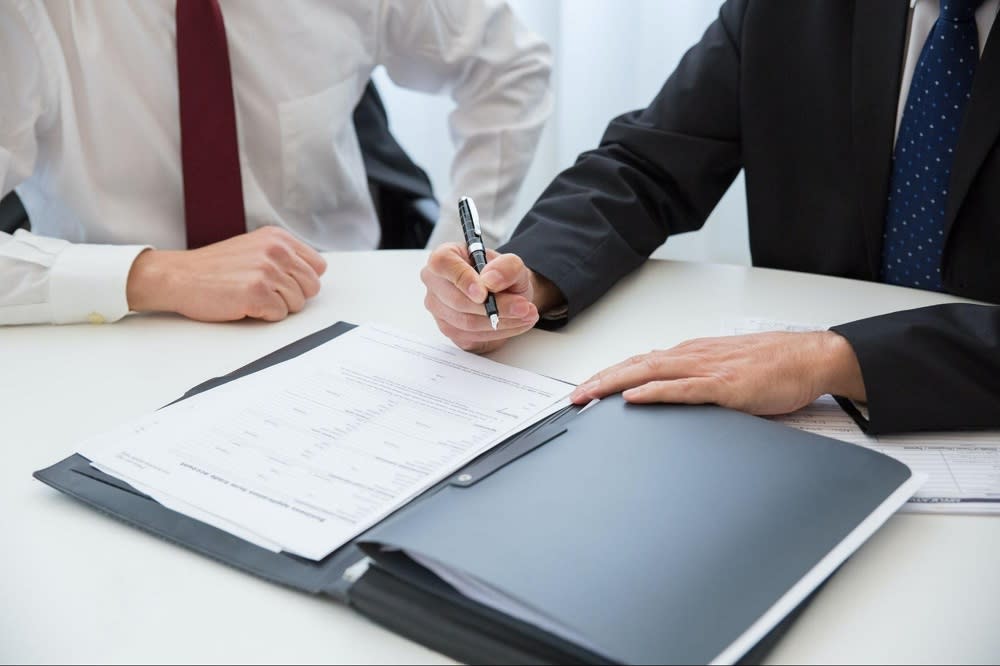 Photo courtesy of Pexels


Make an offer on a new place with a settlement contingency. In this case, you'll list your home, receive an offer, and then begin your search for a new house. Once you've found "the one," you'll submit an offer to the seller with a settlement contingency. In essence, you'll purchase the home contingent on the sale of your current home.
Buy then sell
If things don't work out at the same time, you can always opt to buy a home before selling your current one. Here are some valuable tips to make this process as stress-free as possible.


Asking for an extended closing is a good option for those confident that their houses will sell promptly. Extending the closing date past the typical 30-45 day mark gives you a chance to sell the property and utilize your home equity to buy another home.



Using your savings towards a down payment works well if you have plenty of savings. Remember that you'll need funds for closing costs, moving, inspections, and so forth.



Buy with a HELOC. A home equity line of credit lets you borrow money instead of using your current home equity. Given that you qualify, you can use your HELOC to make a down payment, paying it back once your sell your current house.



Buy with a bridge loan. A bridge loan is a short-term bank loan to cover your down payment until your home sale closes. Explore this option early on since only some banks offer bridge loans.
Removing the stress from a home purchase and sale is no easy feat, but it's simpler when working with an experienced real estate agent. Regarding selling and buying Belmont real estate,
Carly Seiff
is the perfect real estate agent for the job. An award-winning and top-producing Realtor® and San Mateo native,
Carly Seiff
will address all your
Belmont real estate
selling and buying needs with grace, care, and initiative. Get started today.

*Header photo courtesy of Shutterstock